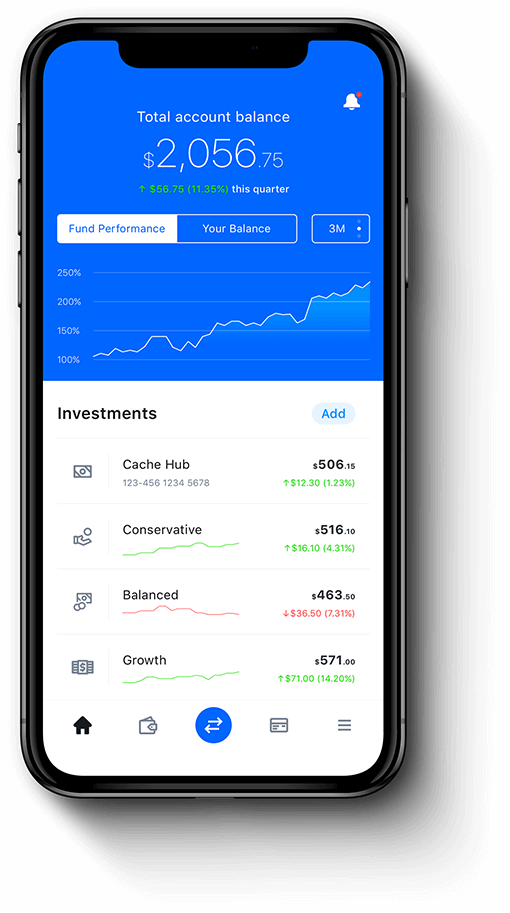 Mobile app developer for leading businesses
We provide high-quality mobile application development and integration services to our customers that solve business problems, attract users, and reinforce your brand. We build native and hybrid apps that run on all major operating systems such as iOS and Android. Our expert mobile app developer team is ready to help your business thrive.
Native and hybrid mobile app development for disruptive startups and businesses in growth
Empower your brand with a mobile app that engages your audience and drives real-world outcomes. Whether you're a business looking to innovate or a startup ready to disrupt the market, we're an app developer who will work with you to build a leading-edge mobile solution that will set you apart.
We offer a full mobile app development service, complete with monitoring, maintenance, and support to ensure that your app runs smoothly and improves continuously. Whether you need an app iOS or Android OS, we deliver.
Our mobile app developers have a wealth of experience in building mobile applications across many verticals and business domains, including Utilities, Retail, e-Commerce, e-Learning, AdTech, Finance, Entertainment, Healthcare, and more.
Sydney Mobile App Developer
Based in Sydney, we have clients across Australia, Europe and the USA.
Our unique development approach allows us to develop native (iOS and Android) and hybrid apps whilst being very effective and efficient.
Our expert team of mobile app developers is well-versed with the latest advancements in both the Native and Cross-Platform application platforms. Performance and Scalability are at the heart of all our application development.
Your Success is Our Success
We create long-term relationships with all of our clients. We guide you every step of the process and support you in all of your future endeavours.
We're in this together. Our technical experts will get to know you and your environment so that when problems arise, they are already familiar with the intricacies and can immediately begin working on a solution.
Contact us for a free quote